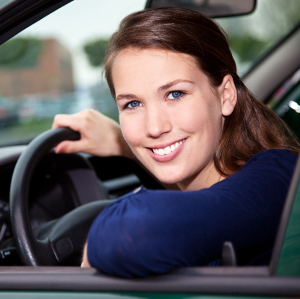 Legal Marketing Made Easy
Traffic Court Prospective Client List & Research Data.

Most jurisdictions are seeing a dramatic increase in the number of traffic matters and many attorneys are focusing their marketing efforts on direct mail, with much success.
Get a sample of the Service for free. You can verify the information for yourself. There is no obligation. If you then decide to try the service, you can cancel at any time with no penalty.
You have nothing to lose and a lot of business to gain!